Intranet Governance For Longevity: Template
The key to preserving the longevity of your intranet is effective governance to ensure the content remains relevant and up-to-date.
Relevant, Recent, Reliable
---
To ensure your intranet remains current, it's imperative to take a rigorous approach to intranet governance from the get-go.
Good Governance Is the Secret to Intranet Longevity
Our free intranet governance guidelines template provides you with an essential tool for great governance planning so you maintain intranet content that's reliable and recent.
Our intranet governance guidelines template will help you:
Understand how to form a governance committee to ensure success.
Determine a content ownership matrix to assign responsibilities.
Learn how to establish intranet content accountability.
Discover how to set up an effective content review process.
Establish guidelines to ensure consistency throughout the intranet.
Join 600,000+ Daily Active User Powered by BONZAI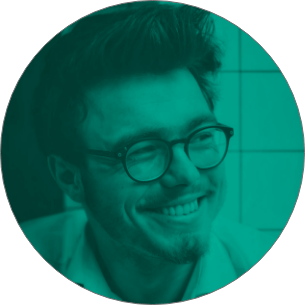 It's Time To Transform
Let us show you how much easier your work life can be with Bonzai Intranet on your team.