Case Study
PRIDE Industries Uses Bonzai GPS To Streamline Communication And Help Users Find Key Information Easily
Learn how PRIDE Industries uses Bonzai Intranet and its innovative GPS feature to make it easy for employees to find critical information.
In This Case Study
As America's largest non-profit employer for people with disabilities, PRIDE Industries has a workforce where the majority of employees aren't at their computer most of the day. PRIDE's old intranet was hard to navigate, redundant and confusing — which hurt productivity across the entire organization.
Bonzai helped PRIDE employees increase their productivity by offering a powerful, easy-to-navigate intranet that empowers them to find answers quickly and complete more tasks independently.
With Bonzai, employees of PRIDE Industries are able to:
Access the platform from anywhere and experience 100% intranet uptime
Find necessary information quickly and painlessly, thanks to Bonzai GPS
Streamline communications to see the right messages at the right time
Take advantage of time-saving intranet features that integrate easily with SharePoint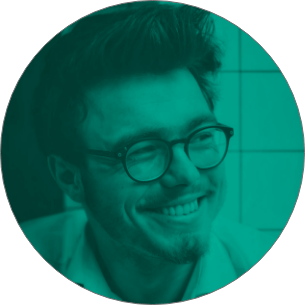 It's Time To Transform
Let us show you how much easier your work life can be with Bonzai Intranet on your team.