Features Sheet
BONZAI Essential Intranet Features
Download the BONZAI feature sheet and learn about the essential capabilities you need for a successful intranet deployment.
Must-Have Intranet Features from BONZAI:
Discover the essential communication tools that every intranet needs to succeed.
Understand the critical search capabilities that will take your intranet from good to great.
Drive high-performance collaboration across your organization.
Enhance your intranet with personalization and optimized design.
Simplify operations and cut costs with streamlined administration and management features.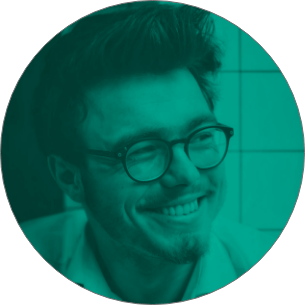 It's Time To Transform
Let us show you how much easier your work life can be with Bonzai Intranet on your team.