Award-Winning Intranets Born Here
Bonzai was created to offer a full-featured alternative to built-from-
scratch SharePoint intranets – and it all starts with search.
A Customizable Intranet Built By SharePoint Experts
Bonzai is an intranet-in-a-box solution that helps organizations maximize the value of their investment.
Custom SharePoint intranets are hard to implement,
frustrating to use and expensive to maintain.
In 2014, a talented team of Microsoft-certified Gold Partners used their business sense and technical skills to identify a solution. Instead of focusing on designed-from-scratch intranets, organizations could embrace the alternative – a SharePoint intranet-in-a-box that offers customizable and powerful features, but without the unnecessary complexity and high price tag.
Bonzai is a pre-built platform for SharePoint and Office 365 that helps organizations maximize the value of their investment in existing software. Bonzai helps companies accelerate the productivity of every team member with an affordable digital workplace that enables communication, collaboration and engagement.

Your Intranet Will Run Smoothly For Years To Come
Bonzai Intranet Is Full-Featured, Easy to Use And Cost-Effective
Connected In Every Sense
Bonzai makes communication, collaboration and engagement easy for every employee in your organization.
An Exceptional Value
Our intranet-in-a-box provides a powerful alternative to designed-from-scratch intranets, which helps maximize the value of your investment in SharePoint.
Full Support At Every Stage
Bonzai offers all the assistance you need during setup, initiation and ongoing use of your intranet. We are committed to helping you maintain a successful and sustainable intranet that provides immense value for years to come.
An Award-Winning Intranet
Bonzai Intranets are regularly recognized by top industry experts and organizations.
We're proud to partner with some of the biggest names in the world: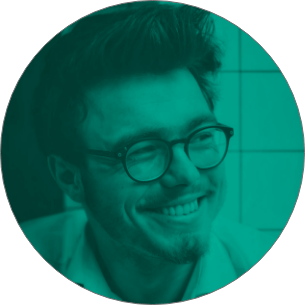 See How An Exceptional Intranet Can Transform Your Organization
With features like best-in-class search and intuitive navigation, Bonzai creates exciting new possibilities for collaboration, engagement and productivity.
Related Resources
Learn more about intranet solutions, best practices and trends.