Intranet Content Audit And Content Planning: Template
A successful intranet starts with relevant and reliable content. Download your free intranet content audit to begin your path to intranet success.
Reuse, Recycle, Rewrite
---
Whether you're looking to improve your existing intranet or just beginning a new intranet project, understanding your content is key.
Intranet Content Framework & Guide
Our free intranet content audit guides you every step of the way, so you'll have a workable document and framework to plan, organize and move forward with your comprehensive intranet content.
Key Benefits of Intranet Content Audit Template:
Discover what content exists in your organization so you can make important content decisions.
Use the intranet content audit findings to determine your optimal site structure and information architecture.
Train engaged authors quickly so they can take ownership of their intranet content.
Streamline content migration when creating an intranet or moving to a new platform.
Strengthen your intranet team and boost morale with this valuable team-building exercise.
Join 600,000+ Daily Active User Powered by BONZAI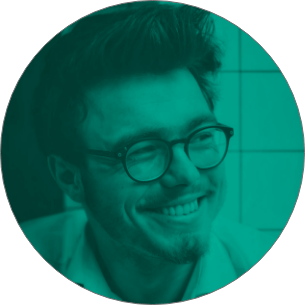 It's Time To Transform
Let us show you how much easier your work life can be with Bonzai Intranet on your team.