Case Study
Ferus Streamlines Communication With Targeted Communications And Engaging Original Content
Learn how Bonzai helped Ferus increase productivity with an intranet that offers targeted communications and the ability to create and share content easily.
In This Case Study
With many employees working in different locations, Canadian oil and energy company Ferus was relying on company-wide emails to keep everyone in the loop. But because there were so many emails going out to everyone daily, employees had gotten into the habit of tuning it out.
Bonzai helped Ferus roll out an intranet to 300 employees in just seven weeks. This intranet empowers the Ferus communications team to share targeted content on a single platform so their internal communications never get ignored.
With Bonzai, Ferus is able to:
Boost employee engagement with News, Location Directories, Employee Spotlight and Events pages
Transform the way the team works by sharing relevant news quickly and easily
Increase communication across all departments
Eliminate paperwork and onboard new employees faster
Strengthen corporate culture by highlighting information about Ferus's vision and projects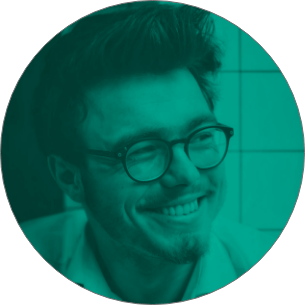 It's Time To Transform
Let us show you how much easier your work life can be with Bonzai Intranet on your team.