Case Study
Horizon Credit Union Sees 90% Daily Engagement With Bonzai
Learn how Bonzai helps Horizon Credit Union streamline document management, improve internal messaging and allow any employee to publish original content.
In This Case Study
Horizon Credit Union's old intranet was a navigational nightmare – it didn't have a search function, and there was no way to know which document version was the most current. The process of posting content was slow and complicated, leaving employees feeling disengaged.
Bonzai helped Horizon Credit Union create a new, user-friendly intranet lets anyone find, share or add content easily, and that perfectly matched its branding.

With Bonzai, Horizon Credit Union is able to:
Minimize time spent looking for documents with best-in-class search
Boost engagement by allowing employees to personalize their own platform
Offer a single source of truth for the company
Create a space where employees can learn and engage
Turbocharge internal communications – 90% of employees log onto the intranet daily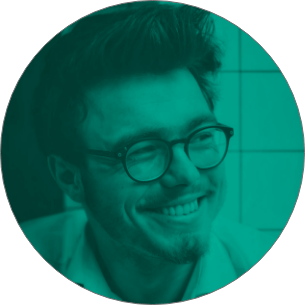 It's Time To Transform
Let us show you how much easier your work life can be with Bonzai Intranet on your team.