Case Study
Capital Power Saves $225K With Award-Winning Bonzai Intranet
Learn how Bonzai helped Capital Power build an industry-leading intranet that's sustainable, flexible, cost-effective and easy to navigate.
In This Case Study
Capital Power needed to replace a custom-built intranet that had become obsolete. The Canadian utilities company wanted user-friendly search, mobile responsiveness and the ability to access all information within two clicks from the homepage.
Bonzai helped Capital Power save $225K with its extremely easy-to-use intranet that's simple to navigate, even on mobile. Bonzai Intranet for Office 365 met 95% of Capital Power's requirements out of the box, and it allowed for powerful customization that helped Capital Power win a Nielsen Norman Group Intranet Design of the Year Award.
With Bonzai, Capital Power was able to:
Streamline business processes to align employees across locations
Help employees access information easily on mobile
Dramatically increase employee intranet engagement by 42%, particularly through popular pages like employee spotlight and marketplace
Sharply reduce intranet support resources, thanks to ease of use and navigation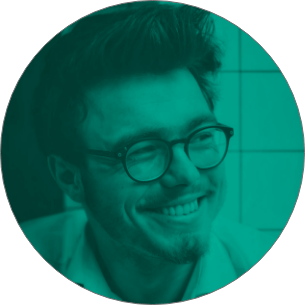 It's Time To Transform
Let us show you how much easier your work life can be with Bonzai Intranet on your team.