Case Study
PTC Helps Employees Engage And Connect With A User-Friendly Intranet Where Search Is Easy
Learn how Bonzai helped PTC create a streamlined, easy-to-navigate intranet that 94% of their workforce uses regularly.
In This Case Study
Heavily customized, clunky, hard to navigate and filled with outdated content – that's how PTC described its old intranet. The Boston-based software company was looking to provide a user-friendly experience, with intuitive search and social features to promote engagement.
Bonzai helped PTC bring everyone together by turning their intranet into an efficient, up-to-date, easy-to-navigate hub that empowers everyone to find, share and edit content.
With Bonzai, PTC is able to:
Free up resources and raise productivity to unprecedented levels
Empower each department to own their content and target relevant users
Allow all employees to find, share and edit content
Achieve a 94% user adoption rate
Eliminate the waste, confusion and frustration caused by content duplication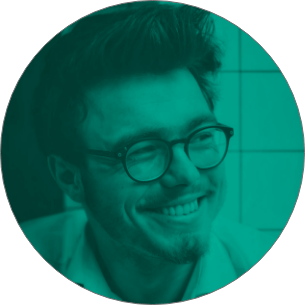 It's Time To Transform
Let us show you how much easier your work life can be with Bonzai Intranet on your team.