Case Study
UniBank Creates Information Hub To Boost Engagement, Supercharge Productivity
Learn how Bonzai helped UniBank transform its content management system with best-in-class search, intuitive navigation and targeted communication.
In This Case Study
UniBank's former SharePoint intranet was hard to navigate and limited in functionality – forcing employees to use other methods of communication instead. This created silos of information.
Bonzai helped UniBank create a central location for up-to-date information. With best-in-class search and intuitive navigation, the new intranet empowers employees to find policies, procedures and other critical information on their own – reducing the workload for everyone.
With Bonzai, UniBank was able to:
Create a hub for for up-to-date company information
Keep employees informed with departmental and team pages
Build community with a widely-used employee directory
Streamline employee onboarding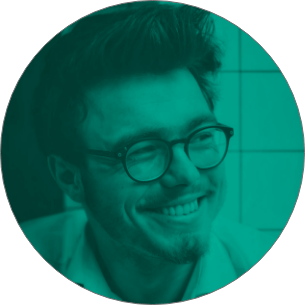 It's Time To Transform
Let us show you how much easier your work life can be with Bonzai Intranet on your team.