Whitepaper
The Business Case for Bonzai Intranet
Get our free guide for intranet champions seeking information on intranet cost savings and organizational benefits achieved with an award-winning SharePoint intranet.
Key Takeaways:
Discover how an intranet can improve productivity across your organization.
See how an out-of-the-box intranet platform can help you avoid additional costs.
Understand how an intranet can enhance employee engagement.
Uncover the financial savings achieved with a trusted intranet solution.
Discover how to maximize return on your SharePoint & Office 365 investment.
Is this whitepaper really free?
Yes, it sure is. We've gathered resources and studies that detail the impact an intranet can have on corporate culture and we're eager to share this knowledge with people like you! Feel free to get in touch if you have any intranet or digital workplace questions and we'll do our best to answer them.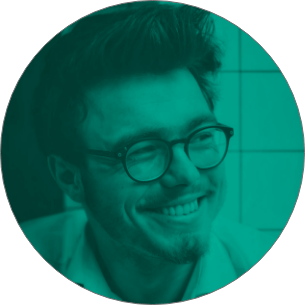 It's Time To Transform
Let us show you how much easier your work life can be with Bonzai Intranet on your team.