E-Book
Bonzai Uses Search, Targeted Communications To Transform The Modern Workplace
Learn how you can boost productivity, increase engagement and strengthen company culture with Bonzai, the award-winning modern intranet, in our new e-book.
In This E-Book
Work is changing. Employees are spread all over the globe, communicating at all hours and on all devices. The need for reliable, targeted internal communication has never been greater.
Traditional enterprise technology is clunky and confusing. When systems aren't user-friendly, workers resort to email and other methods, which leads to duplicate content and silos of information.
The solution: an innovative intranet that makes it easy for everyone to find anything. Bonzai is a modern, user-friendly intranet-in-a-box for SharePoint and Office 365. It streamlines your internal communication and transform the way you work.

Learn more about:
How today's changing workplace is driving shifts in communication
Why flexibility and remote work is improving worker satisfaction while also posing new challenges to productivity
How enterprise technology is failing employees' expectations
How Bonzai pulls together key capabilities like governance, best-in-class search and predictive navigation to address those issues
How targeted communications help you get the right message to the right people at the right time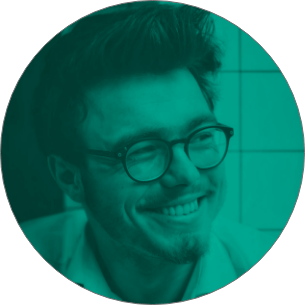 It's Time To Transform
Let us show you how much easier your work life can be with Bonzai Intranet on your team.