Assembling The Ideal Intranet Team: Handbook
A great intranet starts with a great intranet project team. Discover the essential roles, responsibilities and requirements for the ideal intranet project team.
Roles, Responsibilities, Resources
---
Discover the essential roles and responsibilities required for intranet project team success along with the types and number of resources required.
Ideal Intranet Project Team Handbook
Our free intranet project team handbook gets your intranet project off to a great start.
Use The Ideal Intranet Team Handbook To:
Learn the key ingredients of a great intranet team.
Discover the essential roles that team members play.
Uncover the mix of resources required for team success.
Identify the best team size as recommended by intranet experts.
Understand the ideal team structure for your intranet initiative.
Join 600,000+ Daily Active User Powered by BONZAI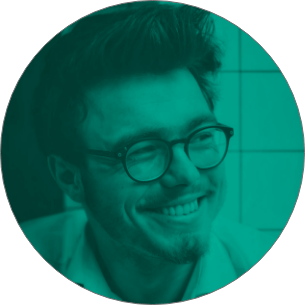 It's Time To Transform
Let us show you how much easier your work life can be with Bonzai Intranet on your team.