Calculate ROI: Pre-Intranet Launch Benchmarking Survey
Take a data-driven approach to intranet planning. Use our free benchmarking survey to measure your current performance, assess your needs and establish baselines for future metrics.
Track Task Timing
---
Before launching a new intranet, you need to accurately assess your current situation and functionality gaps.
Pre-Intranet Launch – ROI Benchmark Survey
Our free benchmark survey provides the tools you need to track and measure the current situation so that you can gauge the true need for an improved intranet or digital workplace platform at your organization.
Key Benefits of Calculating Intranet ROI Pre-Launch
Benchmark your organization's starting point prior to launching a new intranet.
Understand the time it takes for employees to locate documents and policies.
Justify the need for a new intranet with robust metrics generated by the survey.
Discover the length of time it takes to locate employees with particular skills.
Highlight inefficiencies at your organization such as work duplication.
Join 600,000+ Daily Active User Powered by BONZAI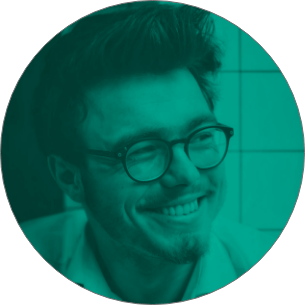 It's Time To Transform
Let us show you how much easier your work life can be with Bonzai Intranet on your team.