Case Study
Public Law Firm Uses Targeted Communications And Intuitive Navigation To Enhance Collaboration
Learn how Bonzai helped a public law firm consolidate 15 SharePoint environments into a single intranet with targeted communication.
In This Case Study
With a complex set of 15 SharePoint environments across 86 locations on multiple continents — one public law firm was in desperate need of an innovative SaaS intranet solution that allowed for personalization based on user location.
Bonzai helped the law firm consolidate its many intranets into a single platform that promotes productivity and engagement with targeted communications and predictive navigation.
With Bonzai, the public law firm was able to:
Transform how employees find colleagues with specific skills and talents
Reach the right employees at the right time with targeted content
Allow a global staff to access case-critical documents from anywhere, on any device
Comply with legal requirements for document management and change tracking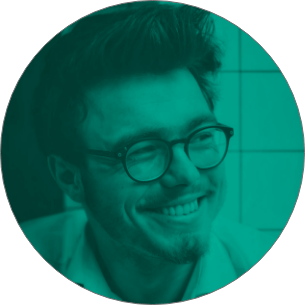 It's Time To Transform
Let us show you how much easier your work life can be with Bonzai Intranet on your team.