Case Study
Horizon North Cuts Intranet Spending By 7x With Bonzai
Learn how Bonzai helped Horizon North create an affordable, out-of-the-box intranet that makes everything easy to find and access.
In This Case Study
Horizon North was struggling with access and navigation issues with their SharePoint intranet. The Calgary-based oil and energy company needed a scalable intranet that offered a consistent user experience, as well regular feature updates.
Bonzai helped Horizon North save bundles of money with an intranet-in-a-box solution that makes it easy for employees to find anything, regardless of their location.
With Bonzai, Horizon North is able to:
Spend 7x less on its intranet
Make employees' jobs easier with best-in-class search
Promote transparency with complete visibility into important updates and business-critical documents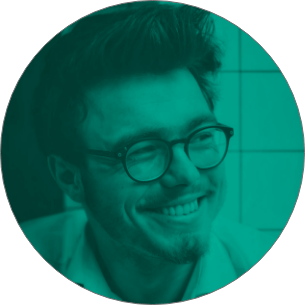 It's Time To Transform
Let us show you how much easier your work life can be with Bonzai Intranet on your team.