Office 365 Saturday a.k.a. SharePoint Saturday 
Office 365 Saturday (formerly called SharePoint Saturday), returns to Vancouver on Saturday April 14th at UBC Robson Square located at 800 Robson St. Vancouver, BC. This all-day event kicks off with registration at 8.15am and continues until 4.30pm, showcasing the latest SharePoint and Office 365 trends. 
This is the fourth SharePoint Saturday event hosted in Vancouver and this year it's been expanded to include the entire Office 365 suite along with SharePoint on-premises. There's a host of exciting speakers lined up with topics spanning all things Office 365 and SharePoint on-premises; including AI, Governance, SharePoint Hybrid and Site Architecture, to name a few.
The Bonzai team will be at Office 365 Saturday, to showcase the Bonzai intranet platform, answer any of your questions and share exciting new updates on the upcoming ShapeShifter release. This upcoming release of Bonzai, will empower customers and partners by giving them even more control and flexibility over their Bonzai intranet.
Bonzai ShapeShifter release includes beautifully crafted design updates to offer an amazing user experience along with advanced management capabilities. These enhanced capabilities enable organizations to respond to business needs quicker than ever.
Intuitive search is incredibly important to our customers, so we've focused on developing exciting search enhancements for the upcoming release of Bonzai Intranet for SharePoint and O365. We've also enriched the People hub (Employee directory) and included new web parts as well as additional alternate web part views in this widely anticipated release.
Stay tuned - the ShapeShifter release will be launched in 2018 to provide augmented Intranet and Digital Workplace features on SharePoint and Office 365.
 We look forward to seeing you at Office 365 Saturday (formerly SharePoint Saturday), on April 14th at UBC Robson Square, 800 Robson Street, Vancouver, BC. If you have any questions or wish to arrange a demo of Bonzai the stress-free intranet in advance, please email stressfree@bonzai-intranet.com an we'd be more than happy to set this up!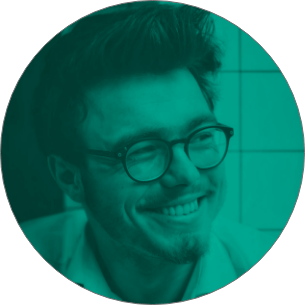 It's Time To Transform
Let us show you how much easier your work life can be with Bonzai Intranet on your team.