Whitepaper
How An Intranet Can Transform Corporate Culture
Discover how a robust intranet can help you foster a stronger, more productive organizational culture.
Key Takeaways:
Learn what makes a great organizational culture.
Discover how an intranet can foster a connected culture.
Understand the four mechanisms that make a high-functioning corporate culture.
Learn how to improve workplace efficiencies with a modern intranet.
Uncover the organizational benefits of having truly engaged employees.
Is this whitepaper really free?
Yes, it sure is. We've gathered resources and studies that detail the impact an intranet can have on corporate culture and we're eager to share this knowledge with people like you! Feel free to get in touch if you have any intranet or digital workplace questions and we'll do our best to answer them.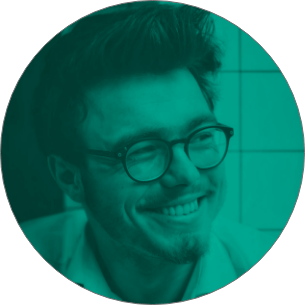 It's Time To Transform
Let us show you how much easier your work life can be with Bonzai Intranet on your team.