Webinar
What Makes An Intranet Valuable To Your Organization
Using data from the world's largest survey about intranet end-user satisfaction, Andrew Wright, the founder of the Worldwide Intranet Challenge, identifies the main quality that makes an intranet valuable.
What Makes An Intranet Valuable to Your Org?
---
What's stopping intranets from reaching their potential? How do successful organizational intranets overcome these obstacles to provide an outstanding user experience and simplify work?
Don't miss this insightful webinar on the value of a best-of-breed intranet.
PRESENTED BY
---
Andrew Wright is the founder of the Worldwide Intranet Challenge (WIC), the world's largest intranet end user satisfaction survey. The WIC allows organizations to obtain and benchmark feedback from employees about what they think of their intranet. Andrew has been an intranet consultant for the last 15 years, completing numerous projects for organizations across a range of industries.
Intranet Webinar Key Takeaways
---
Learn about major intranet trends, as experienced by more than 55,000 intranet end users in 200 organizations.
Discover innovative ways to increase the value of your intranet.
Find out what typically stops an intranet from reaching its potential.
Discover the two most common intranet areas that need to be addressed to create a successful intranet.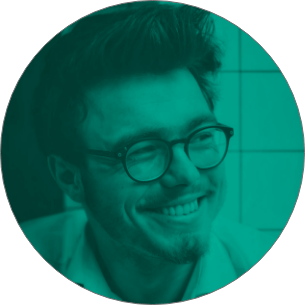 It's Time To Transform
Let us show you how much easier your work life can be with Bonzai Intranet on your team.