Webinar
The Top 7 Must-Have Intranet Features Webinar
The Intranet landscape is quickly changing with the advent of turnkey solutions. Learn how to choose the right solution for your business.
The Top 7 Must Have Intranet Features Webinar
---
Whether you're buying your first intranet or looking to replace your existing one because the functionality is lacking, there is a plethora of items to consider when looking for a modern intranet that will grow with your organization.
Watch the FREE webinar now to discover the essential features for intranet success.
PRESENTED BY
---
Michal Pisarek is 6X Microsoft SharePoint MVP and co-founder of BONZAI Intranet. Michal is an international intranet and SharePoint speaker and is very well regarded as an expert in the digital workplace space.
Webinar Key Takeaways
---
Understand the current intranet and digital workplace market landscape and the direction it's heading.
Discover the 7 features essential for intranet success.
Justify and demonstrate the value of a robust intranet and bring key stakeholders on board.
Learn how to evaluate intranet solutions and determine whether they can grow with your company.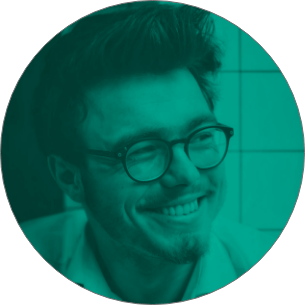 It's Time To Transform
Let us show you how much easier your work life can be with Bonzai Intranet on your team.