Webinar
The Business Value of an Intranet
An effective intranet isn't a nice-to-have technology in today's business world; it's a mission-critical system with game-changing benefits. Learn more about the business impacts of a best-of-breed intranet.
The Business Value of an Intranet
---
Learn about six key intranet impacts. We'll show you to track them and how they affect your bottom line.
Watch the webinar now and discover what an optimized intranet can do for your organization.
PRESENTED BY
---
Michal Pisarek, a 6X Microsoft SharePoint MVP and co-founder of BONZAI Intranet. Michal is an international intranet and SharePoint speaker and is very well regarded as an expert in the digital workplace space.
Webinar Key Takeaways
---
Gain an understanding of key intranet performance indicators.
Discover the metrics you need to gauge your intranet's impact on collaboration.
Uncover the intranet data and analytics which measure employee engagement.
Learn how an intranet enhances employee productivity and collaboration.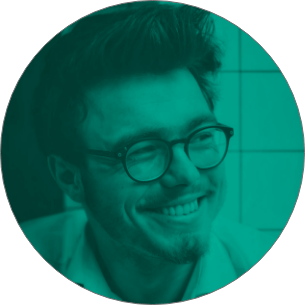 It's Time To Transform
Let us show you how much easier your work life can be with Bonzai Intranet on your team.