Webinar
The Business Case For SharePoint Hybrid Deployment
During the session, SharePoint experts will walk you through the considerations for deploying SharePoint 2016 in a hybrid environment to discover how this win-win solution addresses your cloud concerns and migration risks.
The Business Case for SharePoint Hybrid Deployments
---
Watch the webinar now to understand the business case for SharePoint hybrid.
PRESENTED BY
---
Dave Steeves CEO and Founder of Steeves and Associates. For the past 25 years, he has been running his own company which is the 1st Canadian Microsoft Cloud Partner and one of the first Microsoft Certified Partners.
---
Gilbert Okello is an IT-Professional with over 20 years of experience, who leads SharePoint Cloud Migrations, Cloud/Hybrid Installations, Content Management and many other SharePoint related projects.
---
Michal Pisarek, a 6X Microsoft SharePoint MVP and co-founder of BONZAI Intranet. Michal is an international intranet and SharePoint speaker and is very well regarded as an expert in the digital workplace space.
Webinar Key Takeaways
---
Learn how hybrid deployments can leverage O365 workloads.
See how simplifying infrastructure can lower your IT costs.
Understand how feature and function enhancements improve your end-user experience.
Discover how to mitigate cloud concerns and migration risks.
Learn how to build a strong case for SharePoint Hybrid.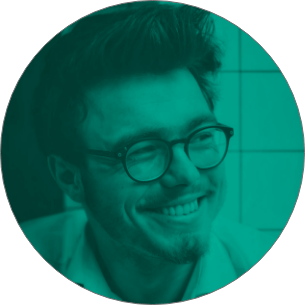 It's Time To Transform
Let us show you how much easier your work life can be with Bonzai Intranet on your team.