Webinar
Rethinking SharePoint Intranets with Bonzai
In this webinar we'll show you how go beyond traditional SharePoint intranets and create a modern digital workplace that leverages your SharePoint investment to the max.
Rethinking SharePoint Intranets with Bonzai
SharePoint 2013 provides some great capabilities to find people but it is also fairly limited. That's where the innovation of BONZAI comes in, providing a beautiful, user-friendly experience for organizations and their employees.
Watch the webinar to see a SharePoint intranet like none before!
PRESENTED BY
---
Michal Pisarek, a 6X Microsoft SharePoint MVP and co-founder of BONZAI Intranet. Michal is an international intranet and SharePoint speaker and is very well regarded as an expert in the digital workplace space.
Denise Ching is a co-founder of BONZAI Intranet and works with clients to understand their business and user requirements around SharePoint and identifies and manages the scope of projects.
Webinar Key Takeaways
---
See the difference between a full-featured intranet and a template or skin.
Learn the common intranet functionality that most organizations have.
Discover why Bonzai doesn't look like a typical SharePoint intranet.
See how your organization could benefit from Bonzai's innovative employee directory.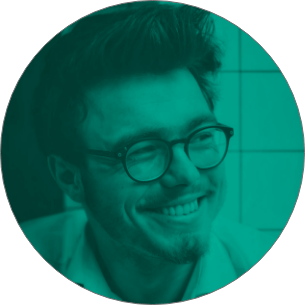 It's Time To Transform
Let us show you how much easier your work life can be with Bonzai Intranet on your team.