Webinar
Microsoft Office 365 Planner Best Practices
As Microsoft Office 365 Planner users, we're thrilled to learn that the tool which allows us to effectively collaborate, organize and track team projects is now available for Office 365 users worldwide!
Microsoft Office 365 Planner Best Practices
---
Since many of you are new and unfamiliar to Planner we thought we'd walk you through a live demo of the best practices we've accumulated.
Watch the webinar now and learn Office 365 Planner best practices.
PRESENTED BY
---
Michal Pisarek, a 6X Microsoft SharePoint MVP and co-founder of BONZAI Intranet. Michal is an international intranet and SharePoint speaker and is very well regarded as an expert in the digital workplace space.
Webinar Key Takeaways
---
Uncover the best practices for organizing your Planner work space effectively.
Learn how to better collaborate and communicate in Planner.
Discover how to get more done in Planner and exceed team targets.
See how to easily create new plans, organize and assign tasks, share files and more!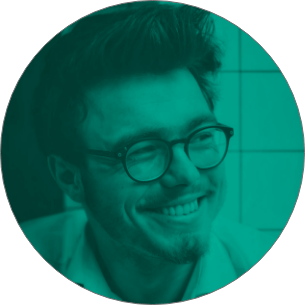 It's Time To Transform
Let us show you how much easier your work life can be with Bonzai Intranet on your team.