Webinar
Information Gathering For Digital Workplace Success
People often ask us about the best way to gather requirements for a new intranet or digital workplace. If you're wondering too, this webinar is for you.
Information Gathering To Build Digital Workplace Success
---
Successful intranet and digital workplace initiatives depend on having a thorough understanding of organizational and user requirements – beginning with information gathering.
Watch this exclusive webinar now to learn how to gather intranet information like a pro.
PRESENTED BY
---
Michal Pisarek, a 6X Microsoft SharePoint MVP and co-founder of BONZAI Intranet. Michal is an international intranet and SharePoint speaker and is very well regarded as an expert in the digital workplace space.
Webinar Key Takeaways
---
It's critical of investigating the needs and wants of the broader organization.
A holistic approach is essential when assessing the organizational requirements for a new digital workplace.
To build a successful digital workplace, ensure that your intranet requirements are S.M.A.R.T.
Be sure to categorize requirements in a way that makes sense to your organization.
Incorporating the perspectives of a wide variety of users is key.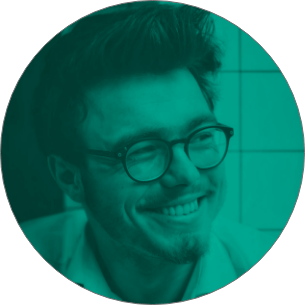 It's Time To Transform
Let us show you how much easier your work life can be with Bonzai Intranet on your team.