Webinar
How To Define Your Ideal Intranet Team
It's hard to build a great intranet without a great intranet team. Learn tips and best practices for assembling your own dream team, based on Bonzai's years of experience implementing successful intranets.
How to Define Your Ideal Intranet Team
---
Our aim is to help you succeed from the beginning of your intranet project planning right through to intranet deployment.
Watch this exclusive webinar now to learn how to build an award-winning intranet team.
PRESENTED BY
---
Michal Pisarek, a 6X Microsoft SharePoint MVP and co-founder of BONZAI Intranet. Michal is an international intranet and SharePoint speaker and is very well regarded as an expert in the digital workplace space.
Webinar Key Takeaways
---
Assemble the right intranet team – that's fundamental to any successful intranet project.
Build intranet adoption through executive buy-in and advocacy.
Draw the lines between your intranet project team and operational intranet team.
Learn how best to use your intranet steering committee and intranet working group.
Clearly differentiate between your intranet core team, technical team and content team.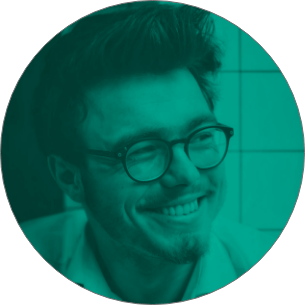 It's Time To Transform
Let us show you how much easier your work life can be with Bonzai Intranet on your team.