Webinar
How To Create An Award-Winning Intranet
Capital Power recently won the Nielsen Norman Intranet Design Award – the "Oscar of intranets" – for their Bonzai Intranet. Learn how you can implement a game-changing intranet for your organization.
How To Create An Award-Winning Intranet
---
In this webinar, we'll look at how to get the intranet user experience right, and share our diagnostic tool for understanding why search fails and practical remedies that intranet managers can implement. We'll cover:
The business cost of poor search
Why intranet search is hard
How to improve the search user experience
Ways to diagnose why search fails
Quick ways to enhance your search results
Watch the webinar now to enhance your intranet search!
PRESENTED BY
---
Michal Pisarek, a 6X Microsoft SharePoint MVP and co-founder of BONZAI Intranet. Michal is an international intranet and SharePoint speaker and is very well regarded as an expert in the digital workplace space.
Webinar Key Takeaways
---
Award-winning intranets don't need massive teams or massive budget to be great.
A successful intranet is more than just a pretty website and accurate search experience.
There are 5 essential elements to create an award-winning intranet that is built to last.
An intranet should support the unique objectives and goals of the organization.
It's a challenge to create a great intranet from scratch leveraging only SharePoint.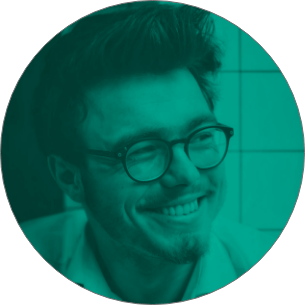 It's Time To Transform
Let us show you how much easier your work life can be with Bonzai Intranet on your team.