Webinar
How Capital Power Overcame 7 SharePoint Intranet Challenges
Join Robin Morgan, Intranet Project Lead at Capital Power, as he shares important lessons from a successful intranet modernization project.
How Capital Power Overcame 7 SharePoint Intranet Challenges
---
Like many custom-built SharePoint intranets, Capital Power's was difficult to manage and upgrade. It quickly became obsolete, and the company realized it needed a new solution.
Watch the webinar to see how Capital Power modernized its intranet, saving money and boosting engagement across the organization.
PRESENTED BY
---
Robin Morgan has spent the past 16 years designing and implementing intranets for small to large organizations. Specializing in information architecture and user experience, Robin is passionate about helping companies realize the potential of their intranet investments.
Webinar Key Takeaways
---
See how Capital Power developed an intranet that's flexible and easy to use for all users including content authors.
Discover how Capital Power chose an Intranet that is cost-effective to maintain, manage and grow.
See why a mobile responsive intranet was so important when choosing the best platform.
Understand how the intranet provides search results that are always relevant.
Learn the benefits of having an intranet that provides a consistent user experience across the board.
See how a robust governance procedure ensures that the intranet remains up to date.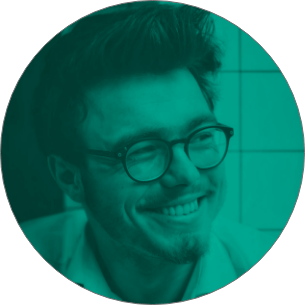 It's Time To Transform
Let us show you how much easier your work life can be with Bonzai Intranet on your team.