Webinar
Extending The Value Of Your SharePoint Or O365 Intranet
Learn how to get more value from your SharePoint or Office 365 intranet, using innovative enhancements to drive higher adoption, engagement and productivity.
Extending The Value of Your SharePoint Or O365 Intranet
---
In this webinar, we'll look at how BGC Engineering and Bonzai developed a new intranet-based tool that dramatically improves staffing and resource allocation. The project received a Step Two Intranet Innovation Award.
Watch the webinar to see how BGC Engineering saved 250 resource hours.
PRESENTED BY
---
Mariska De Groot, is a Geological Engineer at BGC Engineering working on various tailings facility projects located in Canada and the Caribbean. Mariska completes extensive computer modelling to support geotechnical analyses and design.
Rosa Jamal is a SharePoint Analyst at Dynamic Owl, working with different clients to understand their business and learn about their objectives. Rosa spends a lot of time listening to the various stakeholders before proposing solutions to streamline their work processes, and improve productivity and efficiency.
Intranet Webinar Key Takeaways
---
Learn innovative ways to enhance the value of your SharePoint intranet.
Discover how to increase intranet adoption, promote productivity and foster communities.
See how the innovative Hands Up app helps address resourcing needs at BGC Engineering.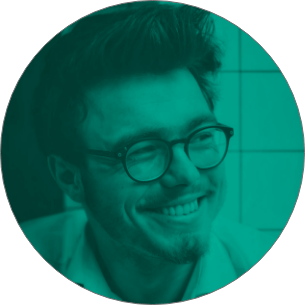 It's Time To Transform
Let us show you how much easier your work life can be with Bonzai Intranet on your team.