Webinar
Comprehensive Intranet Content Audit And Planning
Great intranet content doesn't happen by accident. It starts with careful planning and a thorough content audit.
Comprehensive Intranet Content Audit And Planning Webinar
---
It's important that intranet managers listen to content authors so they can voice concerns and have their questions answered.
There are three intranet publishing models to consider before selecting how to publish content on your intranet.
Watch this webinar and learn how to empower your intranet content authors now.
PRESENTED BY
---
Michal Pisarek, a 6X Microsoft SharePoint MVP and co-founder of BONZAI Intranet. Michal is an international intranet and SharePoint speaker and is very well regarded as an expert in the digital workplace space.
Webinar Key Takeaways
---
Learn out to reduce, reuse and recycle your intranet content.
Understand how to restructure and analyze your intranet content.
Discover how to plan intranet content moving forward.
Engage multiple intranet content authors to diversify publishing.
Assemble the right intranet team.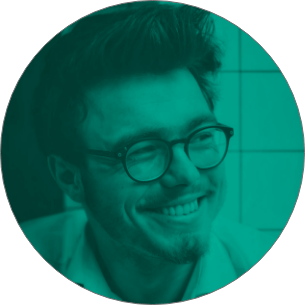 It's Time To Transform
Let us show you how much easier your work life can be with Bonzai Intranet on your team.