Webinar
SharePoint Communication Sites Best Practices
Microsoft recently unveiled a new feature at this year's virtual summit: SharePoint Communication Sites, which has many users eager to learn best practices and use cases.
SharePoint Communication Sites Best Practices
---
Join Bonzai Intranet's Michal Pisarek, and ClearBox Consulting's Sam Marshall for an in-depth demo that showcases the best ways to use SharePoint Communication Sites.
Watch the webinar now to learn best practices for Microsoft Communication Sites.
PRESENTED BY
---
Michal Pisarek, a 6X Microsoft SharePoint MVP and co-founder of BONZAI Intranet. Michal is an international intranet and SharePoint speaker and is very well regarded as an expert in the digital workplace space.
---
Sam Marshall is the owner of ClearBox Consulting. Founded over 10 years ago, ClearBox is a leading UK consultancy on intranet and digital workplace strategy, SharePoint and online collaboration.
Webinar Key Takeaways
---
View a step-by-step demonstration of how to build multi-purpose communication sites.
Discover best practices for adding multimedia content including video and images.
Learn the different use cases for adding events, contacts and documents.
See how to create templates for event-based sites, department news and product pages.
Hear about the limitations of Communication Sites, and look ahead at the new developments to come.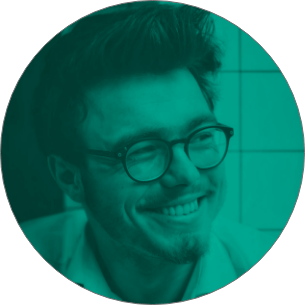 It's Time To Transform
Let us show you how much easier your work life can be with Bonzai Intranet on your team.