Webinar
7 Things About Intranets I Had to Learn The Hard Way
Sam Marshall is the owner of ClearBox Consulting and has specialized in intranets and the digital workplace for over 16 years.
7 Things About Intranets I Had To Learn The Hard Way
---
An intranet veteran shares lessons learned about about the do's and don'ts of intranet implementation.
Watch the webinar now to discover the lessons learned by an Intranet expert.
PRESENTED BY
---
Sam Marshall is the owner of ClearBox Consulting. Founded over 10 years ago, ClearBox is a leading UK consultancy on intranet and digital workplace strategy, SharePoint and online collaboration.
Webinar Key Takeaways
---
Learn how to deal with disappearing stakeholders.
Discover the importance of driving change from leadership, not data.
Hear about the perils of too much personalization.
Understand when your intranet should look like your org chart.
Learn about the pitfalls of over-zealous governance.
Find out what happens if you try to change everything at once.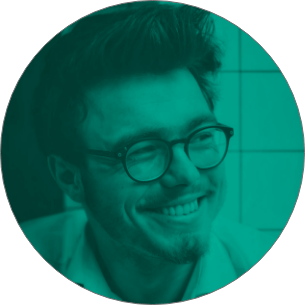 It's Time To Transform
Let us show you how much easier your work life can be with Bonzai Intranet on your team.