E-Book
Bonzai Intranet Powers Remote Work By Promoting Culture, Encouraging Collaboration
In this eBook, see how Bonzai's award-winning modern intranet strengthens communication and makes collaboration simple by making everything easy to find.
In This E-Book
COVID-19 has transformed the business world. The pandemic has accelerated the trend toward remote work. In this moment, everything is changing — in-person meetings are being reduced or eliminated, making it more crucial than ever that your business has a reliable means of centralized communication.
A great intranet is more important than ever. It can save each employee hours each day while promoting productivity, boosting collaboration and strengthening company culture. Bonzai is a modern, user-friendly intranet that streamlines your internal communication and transforms the way you work.
In this eBook, you'll learn:
How the business world has changed due to COVID-19
Why now is the perfect time to implement or upgrade your intranet
The key features Bonzai offers that save time, boost engagement and make everyone happier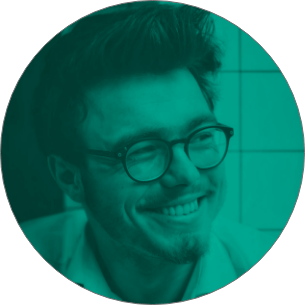 It's Time To Transform
Let us show you how much easier your work life can be with Bonzai Intranet on your team.