Case Study
Source Energy Services Uses Powerful Search, Navigation In Seamless Digital Workplace
Learn how Bonzai helped Source Energy Services simplify document management and strengthen internal communication with a powerful, user-friendly intranet.
In This Case Study
No one felt confident using Source Energy Services' existing SharePoint intranet. It had low user adoption, poor document management and subpar information architecture. Employees used email instead – which created even more issues.
Bonzai helped Source Energy Services create an all-new, intuitive intranet that makes finding and sharing information fast and easy.
With Bonzai, Source Energy Services was able to:
Streamline its HR department's onboarding process, saving time and headaches
Democratize access to business-critical information, allowing employees to find, share and update content themselves
Boost engagement by sharing information about the company's goals and challenges
Empower employees to connect with internal subject matter experts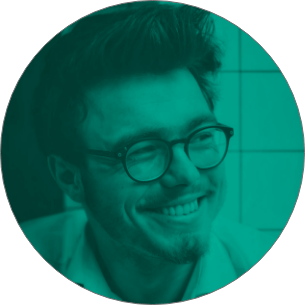 It's Time To Transform
Let us show you how much easier your work life can be with Bonzai Intranet on your team.