Case Study
G&F Maximizes SharePoint ROI With Bonzai's Search and Powerful Navigation
Learn how Bonzai helped G&F Financial better leverage its SharePoint investment and increase user adoption by streamlining communication.
In This Case Study
G&F Financial was no stranger to intranets. The Canadian bank had launched one on SharePoint in 2012, but user adoption was low and features were lacking. Team members defaulted to email and other communications instead, leading to inconsistency and duplicate content.
Bonzai helped G&F leverage its SharePoint investment with a pre-built yet customizable intranet for SharePoint that offers best-in-class search, an intuitive user interface and easy navigation.
With Bonzai, G&F is able to:
Boost user adoption with a user-friendly interface offering intuitive search and navigation
Offer a hub that provides targeted news, company promotions and policy files
Help employees find and edit documents fast, so all information stays up to date
Create a digital workspace where files can be posted, edited, tagged and removed easily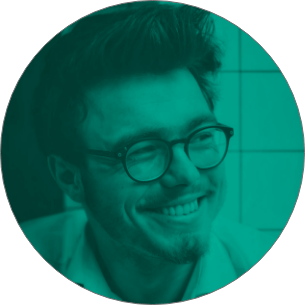 It's Time To Transform
Let us show you how much easier your work life can be with Bonzai Intranet on your team.