Case Study
Bluebeam Streamlines Internal Communications And Centralizes Information With Bonzai Intranet
Learn how Bonzai helped Bluebeam centralize company information, dramatically reducing the time employees spent searching for key documentation.
In This Case Study
Despite a substantial investment in Office 365 and SharePoint, software company Bluebeam was facing challenges with information governance and intranet user adoption. Internal resources were stored in inconsistent, unexpected or redundant ways – leading to lots of wasted time spent searching for files and many unnecessary emails.
Bonzai helped Bluebeam centralize siloed information on a customized platform aligned with the company's specific needs, branding and design guidelines.
With Bonzai, Bluebeam was able to:
Decrease time employees spent communicating over email
Increase intranet user adoption by more than 60%
Empower employees to connect and collaborate
Boost company culture with intranet sections like the employee photo gallery, marketplace and product information pages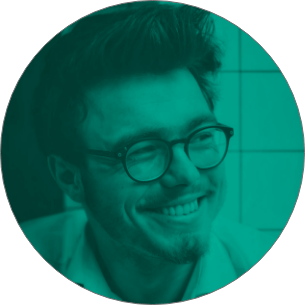 It's Time To Transform
Let us show you how much easier your work life can be with Bonzai Intranet on your team.