Why Buy an Intranet Solution for SharePoint?
Many have asked us why organizations seek out Intranet Solutions for SharePoint. The question typically comes as, "Isn't SharePoint an Intranet on its own...why do I need to purchase something on top of it?"
Our rebuttal is usually, "Ask your employees how they enjoy working on SharePoint?"...in most cases the answer to their question lies there.
On its own SharePoint is an amazing tool that has expansive functionality, allowing organizations to communicate, collaborate and engage better. While some use SharePoint as an Intranet out-of-the-box, the vast majority of enterprises have either built custom intranets on SharePoint or, have purchased an intranet solution for SharePoint.
Here's why...
What you see is what you get with SharePoint UX
There are limited ways to brand SharePoint to match the look and feel of your organization's corporate identity. With stand-alone SharePoint, your Intranet's homepage will include what you see below:
Most frequently accessed groups
Suggested groups
Featured links (your SharePoint admin sets this)
Recently accessed groups
Followed groups
An Intranet Solution for SharePoint Looks Much Different
With an intranet solution like Bonzai, you benefit from a team of UX designers and developers who have used SharePoint's skeleton, to build a truly intuitive, intelligent and modern experience. This way, your SharePoint Intranet will look like your corporate identity and provide best of breed digital experiences. With a Intranet Solution for SharePoint, you will benefit from additional features that include, but are not limited to:
Intuitive and robust homepages with easy navigation to site pages
Simple content publishing with embedded social features (liking, sharing, commenting)
Ability to target your content to pre-defined audiences
Employee, location and site directories to find who and what you need fast
Creation of employee profiles with built-in social networking options
Secure document portals with build in governance and version control
Event registration and management
Seamless experiences across all devices supported by native iOS and Android apps
Custom type ahead search options
Branding, configuration and customized options to recreate your corporate identity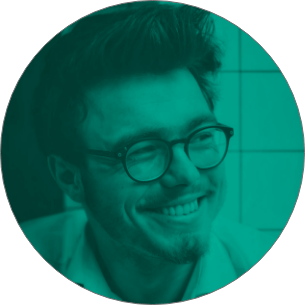 It's Time To Transform
Let us show you how much easier your work life can be with Bonzai Intranet on your team.