What to Consider When Moving to SharePoint Online
Are you currently using SharePoint On-premise or considering a move to Office 365 online? Considering the vast benefits of migrating to the cloud and the fact that 93% of organizations are using cloud technology, there is a good chance you are.
While it is a no brainer for many organizations that cloud or SaaS is a superior solution for mission critical systems, research shows that migration to SharePoint Online has not reached a critical mass.
A study conducted by Rencore surveyed over 1000 SharePoint professionals and found that:  
49% of organizations still use SharePoint On-premise
25% are using hybrid configurations of SharePoint
24% are using SharePoint Online
To many who understand the advantages of SharePoint Online, it makes sense to migrate in that direction. Many companies we work with begin to plan their move from SharePoint On-Premise to Office 365 (either solely online, or hybrid), and soon come to realize that there is a fair amount to consider.
To give you an idea of the decisions required, here is a shortened list of items to consider when determining your Office 365 migration strategy. You will need plan what and how you will migrate content over and how to recreate custom On-Prem solutions in Office 365.
List of Considerations:  Migrating to SharePoint Online on Office 365
Feature compatibility: what's supported in SharePoint Online, and what's not? What are the additional capabilities offered?
Content inventory: what do you actually need to move over?
Custom-developed solutions on your current On-premise SharePointCustom Workflows (built either in SharePoint Designer, Visual Studio or out-of-the-box solutions)
Third-part web parts—are they compatible with Office 365?
Web customizations (CSS, master pages, page layouts); keep in mind you will not have access to the templates or layouts folder in O365 online
InfoPath forms
Incoming content feeds or automation
Other custom code solutions
And the list goes on! What many companies we have worked with come to realize is that moving to SharePoint Online, requires complete re-development of  their corporate Intranet. This is where out-of-the-box intranet solutions like Bonzai come into play. Built for SharePoint 2013, SharePoint 2016 and Office 365, organizations can remove the on-premise migration pains for all of the online gain. Rather than completely re-engineering your SharePoint intranet, you can implement a proven solution in less than half the time at a fraction of the cost.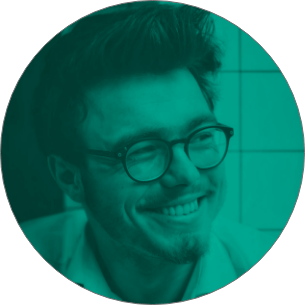 It's Time To Transform
Let us show you how much easier your work life can be with Bonzai Intranet on your team.