Happy Holidays from Bonzai
To say that 2014 has been an amazing year for everyone here would be a bit of an understatement!
Since our successful launch of Bonzai Intranet for SharePoint on September 9th, we've been busy bringing new customers on board and laying the foundation for a truly exciting 2015. The overwhelming worldwide interest in Bonzai tells us that we've created something very compelling, and we're building on our initial success to expand the Bonzai Intranet story in 2015. In fact, we've got a very special announcement in store for the New Year.
After a jam packed 2014, and in anticipation of a rockin' year ahead, the Bonzai team is looking forward to taking some (much deserved!) time off with friends and family over the holidays.
We very much hope that you are doing the same, and wish you Happy Holidays and a prosperous New Year.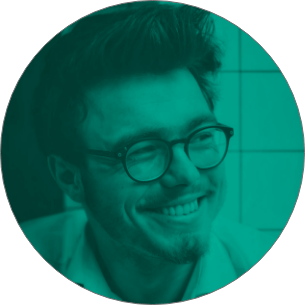 It's Time To Transform
Let us show you how much easier your work life can be with Bonzai Intranet on your team.