Better Intranets Conference 2014
I have been lucky enough to be invited to speak at the first Better Intranets Conference in Edmonton on June 12th.
From the website the Better Intranets Conference is:
We're bringing people together to talk about intranets. What's working? What challenges are others facing? What have they done to improve things? At nForm's Better Intranets conference you'll hear case studies from successful Intranet projects and straight talk from Intranet managers about their experiences and challenges.

Who should attend:

- Intranet managers

- IT managers responsible for intranets, SharePoint and collaboration

- Internal communication managers

- Intranet content owners

- Department heads who want to learn more about intranets
I am going to be doing a quick session on leveraging SharePoint for Intranets and might also be doing an afternoon workshop where I will attempt to answer a range of questions from participants and help them on their SharePoint journey. In any case I know that the folks at nForm will put on a great event so if you are anywhere near Edmonton then you should seriously consider attending!
If you have any questions then please let me know but otherwise hopefully I will see you there :)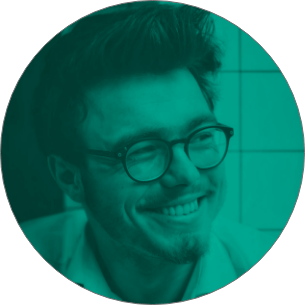 It's Time To Transform
Let us show you how much easier your work life can be with Bonzai Intranet on your team.