10 Killer Features on the Office 365 Planner Roadmap
With the recent release of Planner to all Office 365 users, many have asked about the product roadmap. The application is already providing worldwide users with a more efficient way to plan, communicate and collaborate with their teams; but there are a few features that many are anticipating which will make the product even better.
What are some of the additional features Microsoft has planned for future releases? Currently there are 10 Office 365 Planner features in development:
Assign tasks to multiple people—currently you can only assign a task to a single person in your plan. If you want to pass the task along, you can still re-assign it but soon you will be able to assign to as many people as you like.

External (guest) user access—as of now, only users who are tenants in your Office 365 environment can view and access Plans. When this feature is released, you will be able to collaborate in Planner with external people who are not in your tenant like vendors or channel partners.

Administrators will be able to configure policy for appending text in Office 365 Groups no matter where the group is created (ie. Planner). Admins will also be able to configure a list of blocked words that cannot be used in group names. There will be a native list of 1000s of blocked words so directories are kept clean.

Native Planner App for iOS and Android devices.

Integration with Professional Learning Communities (PLC) which includes pre-configured custom buckets and tasks to enable PLC planning scenarios.

Out-of-box Planner Templates to keep things consistent. You will also have the ability to create your own Plan templates for team members. This feature will be extremely helpful for project managers or team leaders who need to create mandatory tasks within Plans.

A Timeline view so you can share key project or task milestones with your teammates.

Better mobile web experiences made available in the Windows Universal App.

Availability of Office 365 tasks API for programmatic access to the Planner task data.

Custom backgrounds to reflect company brand or general theme.
Learn more in our free webinar, Office 365 Planner Best Practices, available on demand.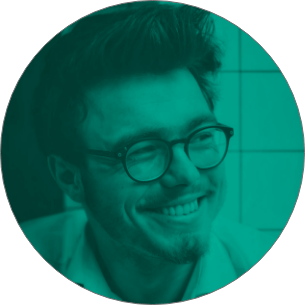 It's Time To Transform
Let us show you how much easier your work life can be with Bonzai Intranet on your team.