Case Study
Douglas College Uses Bonzai's Targeted Communications To Boost Employee Engagement
Learn how Bonzai helped Douglas College create a full-featured intranet with a targeted home page for each user's specific role.
In This Case Study
Because it didn't have an existing intranet, Douglas College was using its public website to make policies and forms available. It also relied on institution-wide email blasts that were cluttering everyone's inbox but not getting the critical internal messages out. This system led to a lot of frustration, wasted time and errors.
Bonzai helped Douglas College get a powerful intranet up and running within six months. Bonzai gave the college a powerful way to deliver communications to the right people at the right time. The intranet also organizes files and information so that people, news and information are easy to search for.
With Bonzai, G&F is able to:
Help each employee connect, find information fast and understand organizational structure and priorities
Create a targeted home page that's tailored to each user
Streamline the content creation and approval process for everything appearing on the home page – leading to smoother communication and enhanced employee engagement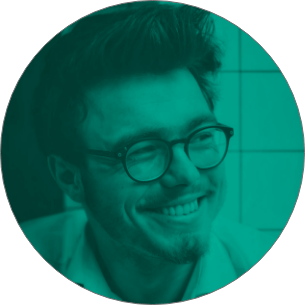 It's Time To Transform
Let us show you how much easier your work life can be with Bonzai Intranet on your team.